The John Day Planning Commission has revoked a variance granted to Riverside Home Park from 2016 because of a failure to meet other code requirements. 
While the eclipse in 2017 brought a spectacle for people in the path of totality, three Grant Union High School students and a teacher went beyond spectating and got published in a peer-review…
The Oregon Legislature created the office of public records advocate in 2017, and Ginger McCall was appointed to the post in January 2018 by O…
Oregon Secretary of State Bev Clarno rejected two initiative petitions in December because they included more than one topic. It's the second …
The Prairie City boys basketball team never looked back after gaining a 20-7 lead over Dayville/Monument in the first quarter Friday, winning their tenth consecutive game, 63-34.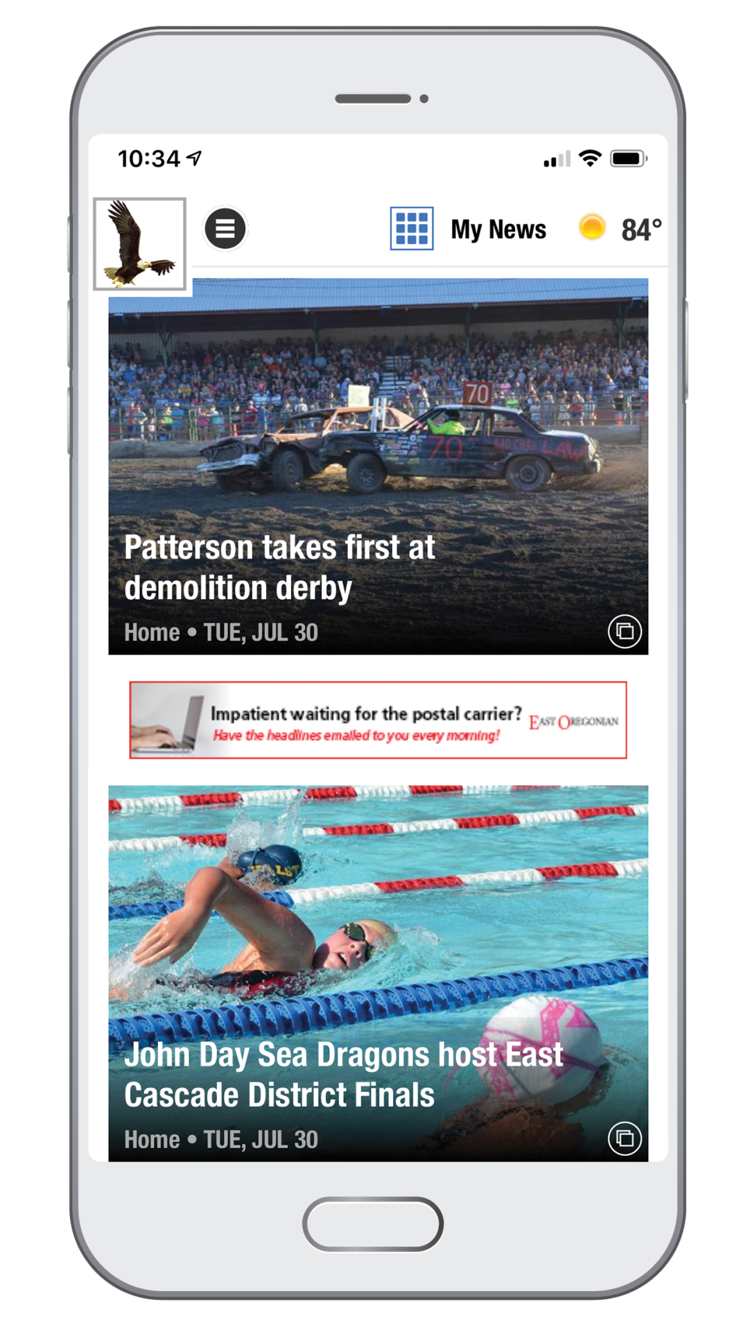 Get breaking news!