Updated projections from health researchers show that there is strong evidence that measures currently in place in all of Oregon, including Grant County, are reducing transmission, according t…
Grant County churches have seen empty pews and a new way to conduct Sunday services as the stay-at-home order is in effect to flatten the curve of the new coronavirus pandemic.
Norma Paulus would be proud. And she would be amazed. As secretary of state from 1977 until 1985, Paulus was the prime mover of Oregon's votin…
Eastern Oregonians are typically an independent bunch who take great pride in overcoming challenges, from natural disasters to forest fires to…
The OSAA executive board held an online meeting April 1 to discuss the latest developments regarding the COVID-19 situation. The board decided to continue its current suspension of spring acti…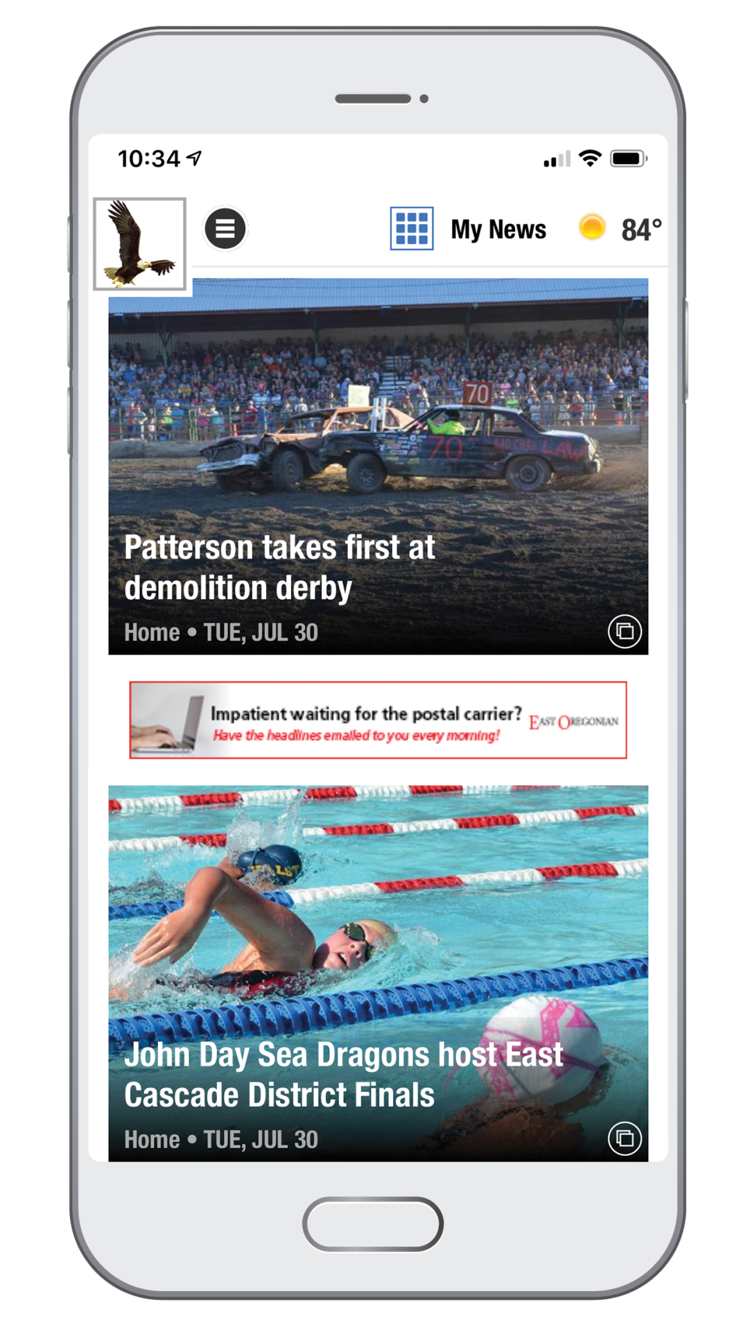 Get breaking news!