Several people were injured when a high-speed chase ended after officers deployed a spike strip just west of Mt. Vernon Friday afternoon.
AK "Kathy" Moss of Prairie City is on top of the world after winning the International Western Music Association's 2019 Cowboy Poetry CD of the Year Award on Nov. 14 for her CD titled "The Truth."
With the holiday shopping season upon us, we would like to urge residents to shop local, and here's why.
When people spend other people's money, they can be less than finicky. And so it seems with workers at the state of Oregon.
The Grant Union Prospectors claimed a 42-37 victory over the Burns Hilanders Dec. 4 in a game that came down to the final seconds.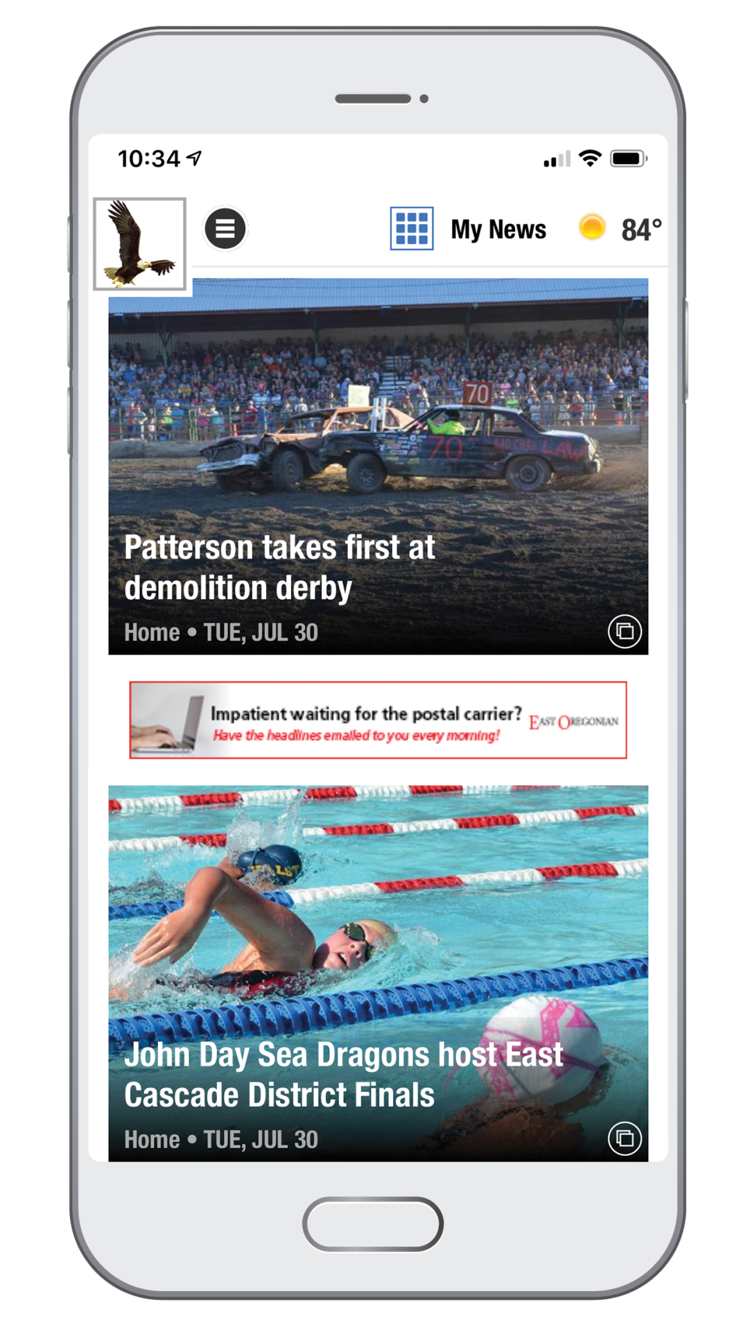 Get breaking news!