Ray Arriola stood in the muddy middle of Main Street and watched water sluicing over a parking lot that sits between rushing East Birch Creek and a secondhand store called "Jer and Ter's."
As the hallways of Grant Union Junior-Senior High School and Humbolt Elementary remain eerily quiet, bus drivers, education assistants and cooks have been reporting to work every day to prepar…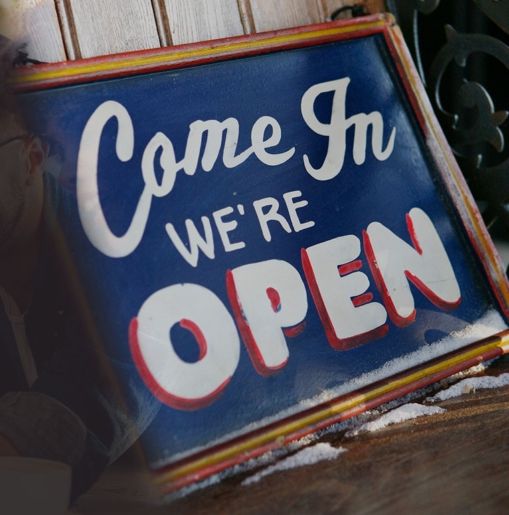 Are you open for business, or planning to reopen? 
Reach your customers with the help of EO Media Group's Community Marketing Grant Program
There is a growing probability that Gov. Kate Brown will call a special session of the Oregon Legislature within the next few weeks to deal wi…
Everyone who has died in Oregon from COVID-19 has had an underlying medical condition. So, it was vital that the Oregon Health Authority relea…
More than two months since the sports world went into hibernation, plans for the return of athletics have started to take shape.