Ringo Starr will miss the late Charlie Watts and has described his fellow drummer as a "beautiful human being".
Gigi Hadid is still willing to take photos with fans but has asked them to keep their distance.
Rihanna finds her success "scary" and doesn't want to be viewed as an "icon".
Britney Spears' lawyer has filed documents requesting Jamie Spears be removed as co-conservator as early as next week and wants to have her conservatorship terminated "completely and inevitabl…
Plus, musical guests include Halsey, Kacey Musgraves, Brandi Carlile, and more.
Between their business responsibilities for All Elite Wrestling and a new baby, the couple has a lot on their plate, as seen in the new reality series.
In the new Taylor Sheridan series, the business of incarceration is the only thriving industry in the fictional town of Kingstown, Michigan.
Renee Zellweger and Ant Anstead have "so much respect" for each other as their relationship is "serious", insiders have revealed.
Singer Britney Spears had to ask her sons' permission to wish them a happy birthday on her Instagram page.
'Elvira: Mistress of the Dark' Cassandra Peterson has revealed she has been in a relationship with a woman, Teresa "T" Wierson, for 19 years.
Meghan Trainor has opened up about her mental health struggles, revealing she suffered her first panic attack live on TV, during an episode of 'CBS This Morning' with Gayle King.
Plus, how did the debut of 'Our Kind of People' do against other new series this week?
Fox's new avatar show takes singing contests to a whole new level.
'A lot of people, including Iggy, want to see him back in that chair [seeing patients],' Labine says. 'How long can he hold off?'
Plus, 'Sister Swap' movies, new-to-the-Hallmark-family actors, and more.
Apple TV+'s sci-fi drama arrives in October.
Jackie has a badge now, while Ray no longer does.
The actress also talks about playing an LGTBQ character and gives props to executive producer Ileane Chaiken for that part of her story.
New "beasts" include a buck-toothed cat, a goblin with a mohawk, and a hairy pig.
Bank heist series also stars Kamal Angelo Bolden from 'Chicago Fire.'
Alessandro Nivola, who plays young Tony's (Michael Gandolfini) mentor Dickie Moltisanti, previews the film and teases a reinvention for his character.
Kylie Baby - the reality star's new business venture - has been "tested and approved" by three-year-old Stormi.
Nicole Kidman has recalled Keith Urban proposing to her outside her New York City apartment.
Simon Le Bon has admitted he and his Duran Duran bandmates had to stop recording their album amid the COVID-19 lockdown, as they weren't "talking" to one another.
Don McLean has hit out at modern songwriters and claimed technology has taken away their ability to write good songs.
More performers brought their A-game to the competition for night 2 of the Blind Auditions.
Limited drama tells how iconic comedian fought back from personal tragedy and career disaster.
Woody Harrelson hopes to make a third 'Zombieland' film as he enjoys working with co-stars such as Jesse Eisenberg and Emma Stone.
Justin Lin has revealed that the 'Fast & Furious' franchise will draw to a close with "one chapter in two movies.".
Dame Helen Mirren is poised to celebrate the Jubilee at Windsor Castle in May.
Dame Judi Dench and David Mills don't have any plans to tie the knot.
A curated critical checklist of notable Wednesday TV.
John Boyega will star alongside Lashana Lynch and Viola Davis in Gina Prince-Bythewood's historical epic 'The Woman King'.
Ashton Sanders will play Bobby Brown in the Whitney Houston biopic 'I Wanna Dance With Somebody'.
Fugees have announced a world tour to mark the 25th anniversary of their landmark album 'The Score'.
Michael Stipe has dashed hopes of there ever being a R.E.M. reunion.
WWE legend Paul 'Triple H' Levesque has thanked fans and co-workers for their support and kind wishes as he continues to recover from a procedure after suffering from a cardiac event.
Brian Austin Green has heaped praise on his girlfriend Sharna Burgess, describing her as a "great" dance teacher.
TV star Nicole Richie suffered a huge scare amid her 40th birthday celebrations.
Hollywood studios "screw" black actresses out of big paydays, according to Gabrielle Union.
Lil Nas X has teased fans might not have to wait much longer for him and pal Lizzo to collaborate on a song.
Princess Eugenie has revealed her late grandpa Prince Philip gave her and her husband one of his own paintings as a wedding gift.
'FBI's OA follows a case to Budapest and joins the 'International' Fly Team to hunt down an American fugitive.
Executive producer David Schulner also discusses Max's decision, trying to recruit Dr. Wilder, and the complicated relationships of the hospital staff.
Yaya DaCosta leads this soapy new drama.
The star and writer also teased what to expect from the series finale and shared where she'd like to see Kelly appear next in the Arrowverse.
'The show is going to go in a 90-degree right-hand turn, and the audience is going to love it,' co-showrunner Andrew Chapman teases.
Uma Thurman has revealed she once had an abortion as she criticised Texas' new laws on the subject.
Mayim Bialik was determined to "help" on 'Jeopardy!' however she could after Mike Richards stepped down and insists she doesn't "wish ill" on the departed presenter.
Chelsea Handler is "finally in love", with reports suggesting she is romancing fellow comic Jo Koy.
Liam Payne and Louis Tomlinson want to reunite One Direction "sooner rather than later".
Sir Mick Jagger admitted it was "poignant" returning to the stage without the Rolling Stones' late drummer Charlie Watts.
Shawn Mendes thinks Joe Alwyn is a "little bit of a villain" because he finds it hard "to trust" people with blue eyes.
Don McLean's ex-wife, Patrisha McLean, has branded the singer "disgusting" and "merciless" after recently vowing to disinherit their daughter after she publicly accused him of abuse.
Tech company MyChannel have agreed to dismiss their claims against Kanye West, who they previously accused of stealing their ideas.
Robin Roberts previews her Discovery+ docuseries following the journey of regular people waiting for organ transplants.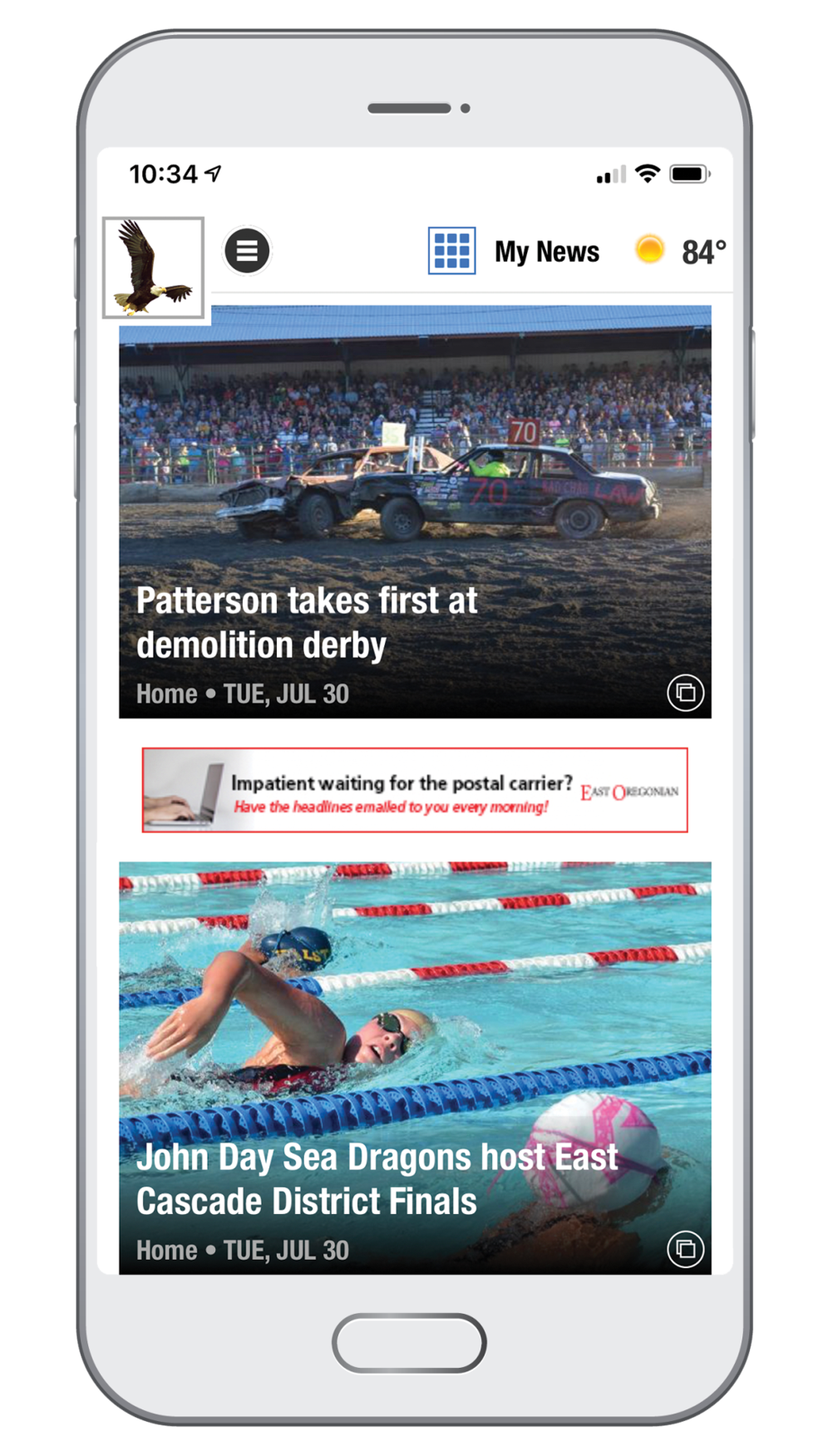 Get breaking news!