Janelle Monae has revealed that it's her "dream" to play Storm in a Marvel movie.
Joseph Kosinski has suggested that Tom Cruise's Pete 'Maverick' Mitchell has changed little in 'Top Gun: Maverick'.
Ed Sheeran has told the owners of three properties on the edges of his Suffolk estate that he is keen to buy them out and add to his empire.
The Duchess of Sussex will be the keynote speaker at the Girl Up Leadership Summit, which will take place virtually later this month.
Heather Morris has called for prayers for Naya Rivera after her former 'Glee' co-star went missing while on a boat trip.
Leigh Whannell has been confirmed as the director for Ryan Gosling's upcoming horror movie 'The Wolfman'.
Niall Horan is reportedly dating shoe buyer Amelia Woolley.
Naya Rivera is missing and presumed dead after failing to get back on a boat while swimming with her son.
Javicia Leslie has been announced as Ruby Rose's replacement Batwoman on the CW series.
Mariah Carey has finished her memoir and admitted she found it "incredibly hard, humbling and healing" to write.
Mandy Moore feels "so grateful" to be spending lockdown with her husband Taylor Goldsmith, as the pair have grown closer thanks to isolation.
Amy Schumer wants to "help women feel better about themselves", by serving as someone "relatable" who doesn't make things "look easy".
Jennifer Aniston has been "very creative" during lockdown, as sources say she has been trying her hand at penning film scripts.
Natasha Bedingfield feels "honoured" to be a mother to her son Solomon, as she hailed him as an "amazing, positive kid" following his brain surgery last year.
Brie and Nikki Bella's mother is "on the road to recovery" following her brain surgery, which she underwent after discovering she had a "mass" on her brain stem.
Brad Pitt and Angelina Jolie are amicably co-parenting after "a lot of family therapy" and the pair reportedly now have a much more cordial relationship.
Victoria Beckham has ruled out a Spice Girls return, even though the band is planning to go on tour next year to celebrate their 25th anniversary.
Harry Styles will lull listeners to sleep as he reads the story 'Dream with Me', which is available on the meditation and sleep app Calm.
'Avengers: Endgame' director Joe Russo has suggested that Marvel should give Wolverine a rest before replacing Hugh Jackman as the character.
Cary Joji Fukunaga has revealed that he won't be making any late tweaks to 'No Time To Die', despite the film's release being delayed until November.
Kingdom Choir conductor Karen Gibson has revealed Prince Harry has a "really nice" singing voice.
Gwyneth Paltrow bought her teenage son a 450-piece jigsaw featuring illustrations of women's breasts "just for fun".
Vince Vaughn and Paul Walter Hauser are to star in dark comedy 'Queenpins', joining Kristen Bell and Leslie Jones.
Tiffany Haddish is to star in and produce a new comedy, 'Homecoming Queen'.
Walk the Moon singer Nicholas Petricca has come out as bisexual.
Gabrielle Union has insisted NBC need to do more to address workplace harassment, though she welcomed the news they are planning to offer more protection to staff.
Will Smith has admitted he was stopped by cops regularly in Philadelphia and they used racist slurs "on more than 10 occasions".
Jude Law is said to be in talks to play the villainous Captain Hook in Disney's upcoming 'Peter Pan & Wendy' film.
Idris Elba has teased that 'Luther' may make a return on the big screen but insisted there are no plans for the hit crime series to return to TV.
Rob Kardashian is "in the best place" with his mental health, after spending years out of the spotlight.
Demi Lovato has been "crying" more during lockdown, as she says it used to be "very difficult" for her to let her emotions out through tears.
Zach Braff says visiting Nick Cordero in hospital before his death was "f***ing tragic", because he wasn't able to give Nick's widow Amanda Kloots a hug due to the social distancing guidelines.
Thandie Newton has revealed she was "super-vulnerable to predators" as a young adult because she had "no sense of self".
Harry Styles is set to read a bedtime story for users of a meditation app Calm, as part of their Sleep Stories series.
Maya Jama has shared a tribute to her grandfather as he passes away.
Peter Andre has opened up about the racist abuse he suffered growing up in Australia.
Model Chrissy Teigen has claimed Twitter Lists are mainly used for "targeted harassment" and must be regulated.
'Rather Be' singer Jess Glynne has blasted a London restaurant for not serving her because of her outfit and accused them of "pure discrimination".
Late 'Descendants' star Cameron Boyce's family and friends have paid tribute to the actor one year after his tragic death.
Pregnant twins Brie and Nikki Bella have had "identical" journeys "from cravings to symptoms".
Brad Pitt looks set to star in 'Bullet Train', which will be directed by David Leitch.
'Hamilton' creator Lin-Manuel Miranda says any criticism of his hit musical is "all fair game".
'Central Intelligence' actor Kevin hart still feels "lucky to be alive" months after he suffered major injuries in a car crash.
'Friends' star David Schwimmer admitted the upcoming reunion special is proving "really tricky" to pull off amid the coronavirus pandemic.
Rebecca Black feels "pressure" to label her sexuality, but doesn't feel comfortable doing so because there isn't a term for her attraction that makes her feel "validated".
Matt Reeves has signed an overall TV deal with Warner Bros., which will see him develop new television programming for all platforms via his 6th & Idaho production company.
Sir Michael Caine is set to host a podcast series called 'Heist with Michael Caine', where he will tell the real-life stories of the world's most famous heists, which inspired some of Hollywoo…
Kanye West is "serious" about running for president, even though he is yet to register his name as a candidate with the Federal Election Commission.
According to Padma Lakshmi, immigrants are "the reason for America's greatness".
London-born rap star Mike Skinner has revealed he thinks social media lacks "context".
Mandy Moore says Ryan Adams should have apologised privately to those he is accused of abusing and she questioned his decision to say sorry via an online publication.
Paris Hilton is enjoying life in lockdown with her boyfriend Carter Reum and said she is happy to have extra time to spend at home with him.
Jessica Simpson has heaped praise on her husband Eric Johnson, describing him as her "perfect soulmate".
Model Chrissy Teigen has admitted she doesn't know why social media users find the truth "so hard to understand".
Rap star G-Eazy has been in a "much better headspace" since his separation from Halsey.
The Beatles rejected a huge offer to reunite because the warm-up act would have been a wrestling match between a man and a shark.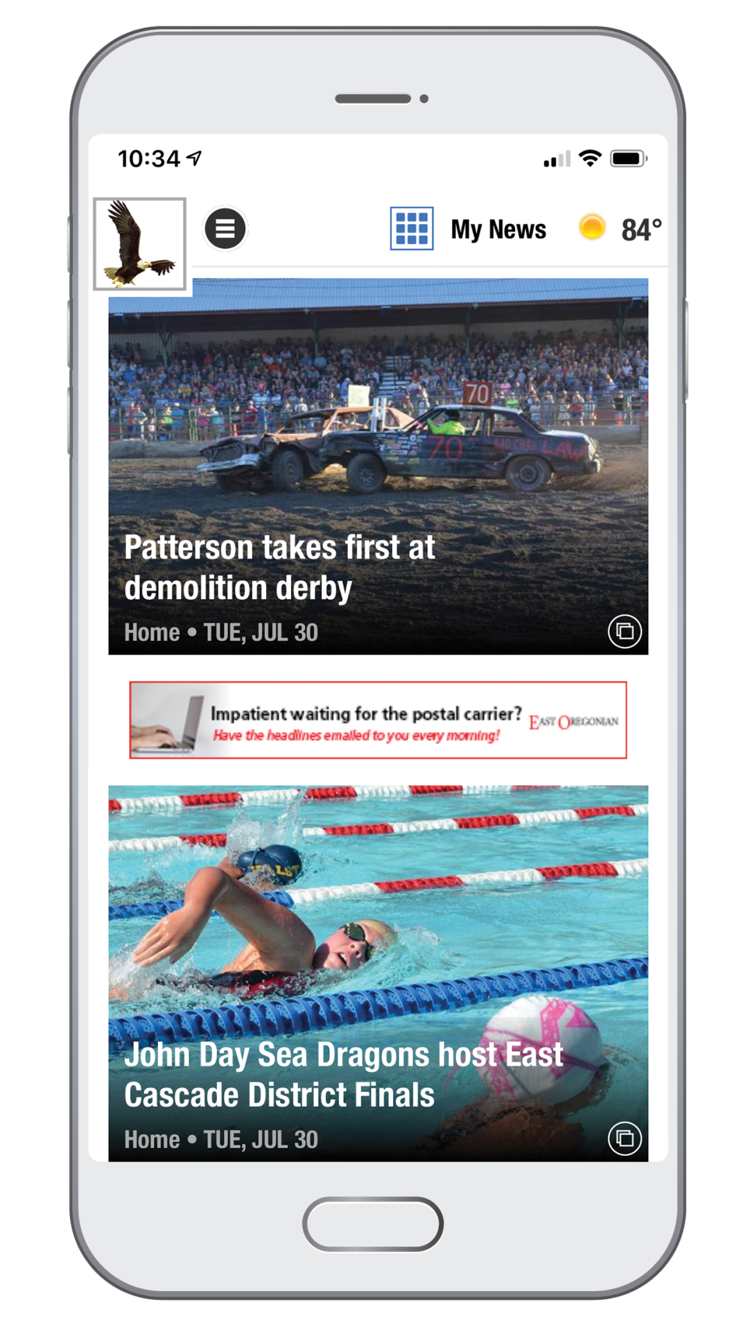 Get breaking news!