A community college in Kansas is paying its employees $250 to get COVID-19 vaccinations.
CNN's Dr. Sanjay Gupta explains how Abbott's latest rapid antigen test works, expounding on concerns about the test's accuracy.
CNN's chief medical correspondent Dr. Sanjay Gupta discusses new polls on overall vaccinations against Covid-19 in the US and the origins of vaccine hesitancy.
FEMA says it will pay people back for funeral expenses
About a quarter of adults in the United States are fully vaccinated, according to the CDC. But as CNN's Alexandra Field reports, health experts are focusing on younger adults who have not yet …
Jessamyn Smyth, a Covid-19 long hauler, hopes that two Pfizer vaccine doses may be what finally delivers her from the lasting effects of a virus that wreaked chaos in her life. CNN's Elizabeth…
Dr. Anthony Fauci is cautioning Americans from declaring victory over Covid-19 because there there are signs that a surge "wants to increase". He talks with CNN's Anderson Cooper about the sta…
European drug regulators have confirmed a link between the Oxford-AstraZeneca Covid-19 shot and rare blood clots, as UK authorities recommended that people under 30 should take alternative vaccines.
CNN's Nick Watt reports that the more contagious coronavirus variant first found in the United Kingdom is now the most dominant strain in the United States.
The B.1.1.7 coronavirus variant first identified in the United Kingdom is now the most common strain of Covid-19 in the United States, according to US Centers for Disease Control and Preventio…
Dr. Anthony Fauci explains why he considers flying a low-risk activity at the current state of the Covid-19 pandemic, but emphasizes that the risk could be even lower if more travelers get vac…
She said there is still much to discover about the link between nearsightedness and digital screen time, but said the pandemic has "accelerated what already was a boom of cases."
California, the first state to implement a lockdown for the coronavirus pandemic, plans to fully reopen activities and businesses beginning June 15, according to state officials.
Sonia Sein is breathing freely again after the first successful human trachea transplant repaired her airway, which was damaged after she suffered a severe asthma attack.
Covid-19 vaccinations are on the rise in the US, but in a number of states like Michigan, case counts are spiking as well. CNN's Miguel Marquez has more.
As Covid-19 cases are rising across the country, health experts are still divided over whether the US will see a true fourth wave of infections. CNN's Alexandra Field reports.
Dr. Ashish Jha, dean of Brown University School of Public health, explains the safety protocols that went into clearing the Covid-19 vaccines and why people who want to "wait and see" that the…
Experts say Covid-19 vaccinations in the US are going extremely well -- but not enough people are yet protected and the country may be at the start of another surge. The US reported a record o…
Dr. Ebony Hilton talks with CNN's Jim Sciutto about the the status of the coronavirus pandemic going into Easter weekend.
CNN's Brian Todd reports on new guidance from the Centers for Disease Control and Prevention about masks and how they help prevent the spread of Covid-19.
CNN's Pamela Brown talks to Patricia and Peter Woullard about his yearlong battle with Covid-19. The healthcare worker recently took his first steps after the virus caused severe nerve damage …
As more and more people in the US are getting vaccinated, CNN's Jim Acosta talks to Dr. Anthony Fauci about what else Americans can be doing to help prevent another surge in coronavirus cases.
CNN's Dan Simon looks into a California medical community's effort to bring coronavirus vaccines directly to unhoused people.
Pfizer said its vaccine can protect against Covid-19 for at least six months, but experts say that protection will likely last longer.
Doctors across Canada are alarmed by an increasing number of younger Canadians ending up in the hospital due to new variants of Covid-19. All of this comes as several provinces lift restrictio…
CNN's Dr. Sanjay Gupta goes inside Pfizer's vaccine facility in Michigan to see how the company produces millions of Covid-19 vaccines.
Suicide is the No. 1 preventable cause of death in Montana for youths ages 10 to 14, according to statistics from the state's health department.
CNN's Ryan Young spoke with a Georgia school that launched a care team to connect with students who are not logging on to their online classrooms during the Covid-19 pandemic.
Pfizer and Moderna have begun testing their vaccines on children 6 months through 11 years old. CNN's Gary Tuchman reports.
Covid-19 long hauler Judy Dodd and Dr. William Li talk with CNN's Chris Cuomo about how upon receiving the second dose of the coronavirus vaccine, some long hauler patients seem to have a redu…
After announcing that the United States has surpassed 30 million cases of Covid-19, Dr. Rochelle Walensky, director of the US Centers for Disease Control and Prevention, said she had a feeling…
Nebraska health officials talk about an oubreak of the UK variant of Covid-19 at a daycare.
Dr. Deborah Birx, former White House coronavirus response coordinator, talks with CNN's Dr. Sanjay Gupta about her experience serving in the Trump administration.
Responding to Dr. Deborah Birx saying a majority of Covid-19 deaths were preventable, Dr. Jonathan Reiner of George Washington University says the former White House coronavirus response coord…
CNN Chief Medical Correspondent Dr. Sanjay Gupta sits down with Dr. Anthony Fauci and Dr. Deborah Birx to look back at the US response to the Covid-19 pandemic.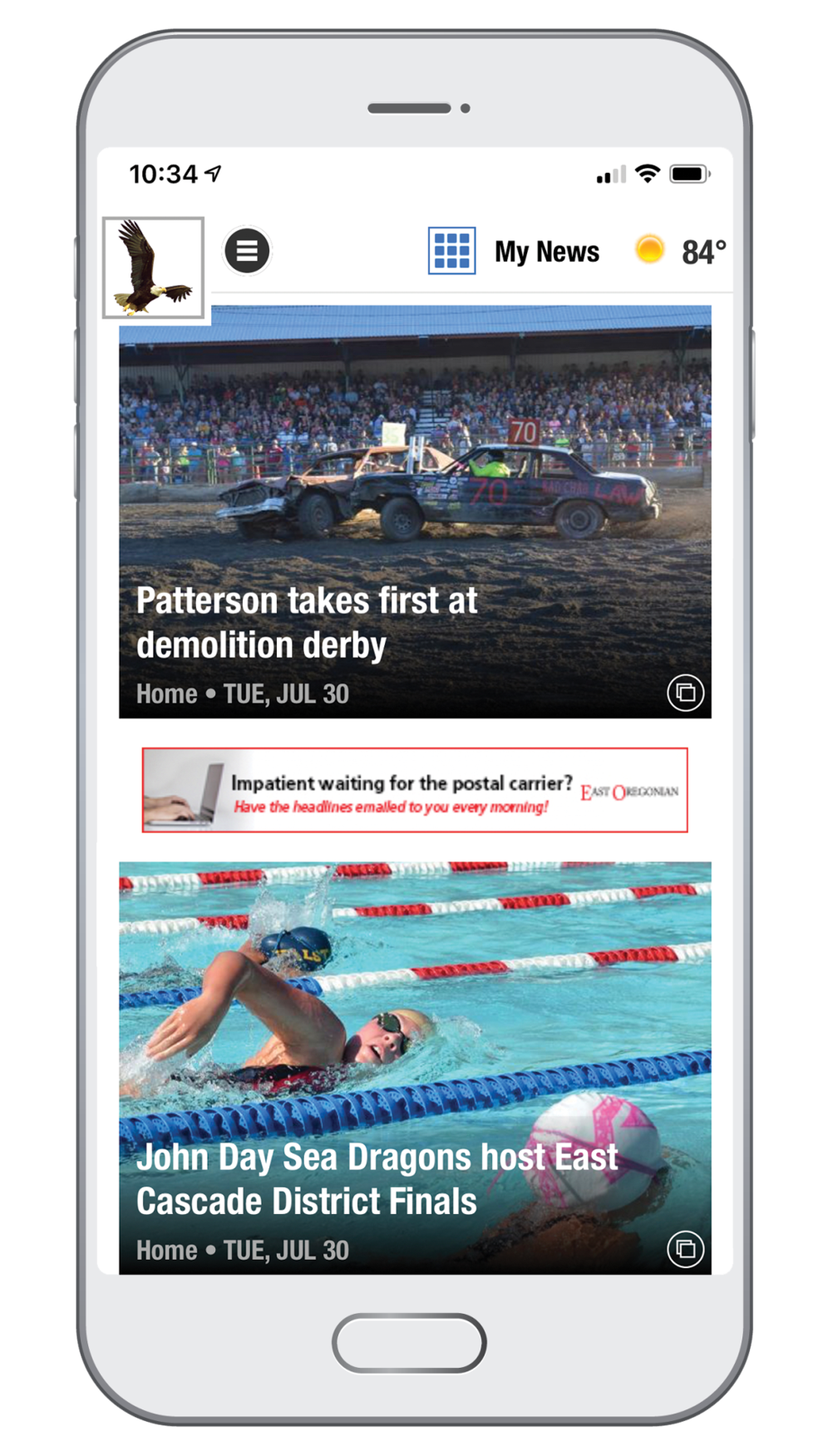 Get breaking news!