Shaggy and Busta Rhymes have paid tribute to the late reggae icon Bunny Wailer following his passing this week.
Melissa McCarthy has been spotted filming on the set of 'Thor: Love and Thunder' as an actress playing a fake version of the villain Hela in an amateur play.
Alec Baldwin has joined the cast of upcoming action movie 'Supercell'.
The Sri Lankan government's decision to bury Covid-19 patients on an island off the country's northern coast prompted a demonstration there on Wednesday, a senior government official said.Near…
Selena Gomez has revealed the seven song titles featured on her upcoming Spanish EP, 'Revelación'.
Nighttime is the time between evening and morning. It is the time when some things tend to be at their worst. The Bible speaks of nighttime as a time of weeping. (... weeping may endure for a …
Mar. 3—A familiar face to Catholics in the Virgin Islands has been appointed by Pope Francis as the next bishop of the Diocese of St. Thomas in the Virgin Islands. The news that their parish p…
Mar. 3—Springhill Baptist Church and the community showed love to its lead pastor, the Rev. Adrian S. Taylor, on Sunday to honor his 16th anniversary as pastor of the church and to help him ce…
Most of us know Michael Jordan. He is a native North Carolinian who has represented our state well throughout his lifetime. He is quoted as saying "I've missed more than 9,000 shots in my care…
"Blessed are the peacemakers, for they shall be called the sons (the children) of God." This is a statement of Jesus from His Sermon on the Mount (Matthew 5.9). It is one of, what we call the …
A retreat on a nearly 600-acre lot outside of Tyler to serve Catholics in East Texas and worldwide is being planned according to documents obtained by the Tyler Morning Telegraph.
Cornerstone Baptist Church
Puppy wakes his tortoise brother up with kisses every day 🥰️
Mar. 2—FORT WORTH — Vandals hit a Fort Worth Catholic church twice on the same day over the weekend, stealing a statue on their last trip to the church, beheading it and then leaving it at a m…
Mar. 2—CLASSES/SEMINARS Foraging Level 1: Willow, Witch Hazel and Walnut — 1 to 4 p.m. March 13, Fox Haven Farm and Retreat Center, 3630 Poffenberger Road, Jefferson. Join Chris Ousse in this …
Sting has launched an interactive website ahead of the release of his 'Duets' album.
BTS have joined the line-up for the upcoming Grammys' Music On A Mission virtual MusiCares fundraising event on March 12.
St. Vincent teases new song, 'Pay Your Way In Pain', via eerie trailer filmed in neglected apartment block.
Celine Dion has celebrated the upcoming 25th anniversary of 'Falling Into You' by sharing a remastered version of the music video for the album's title track.
Alice Eve has been cast in horror movie 'The Queen Mary', which is the first of a planned trilogy.
Jessica Alexander is to star in Disney's live-action remake of the classic animated movie 'The Little Mermaid'.
Quavo cannot believe he's "on the screen" with Robert De Niro and "kicked it with him".
Justin Bieber reveals he's set to drop new single 'Hold On' later this week.
Mick Fleetwood has "re-connected" with fired Fleetwood Mac band member Lindsey Buckingham and revealed whether he would ever return to the group.
Mar. 2—HENDERSON — Vance County residents have come together over the last few weeks to express their support of local Highway Patrol Trooper James Brent Montgomery, who is fighting for his li…
Bonhomme Presbyterian Church 'represents more than 200 years of American history,' said John Green, executive director of the church.
The historic Mount Tabor Church in Mount Holly Springs will receive $275,000 in state funding secured with the help of state Sen. Mike Regan. 
The rain beat down on the roof, and the March wind howled giving the early blooming bulbs a good soaking all through the night last night. I ventured out to walk the neighborhood this past wee…
The following is a list of in-person and online worship services and activities happening at churches and synagogues in the Oakland County area. Due to the pandemic, there are capacity restric…
I have received the two required shots of the Moderna Vaccine to fight against COVID-19. I feel a bit relieved and more optimistic about the future. However, I am still concerned about my many…
In reading through the Bible this year, I am at the part of Genesis where God has given Moses the "blueprint" for the tabernacle. The tabernacle was to be the first meeting place between God a…
Today's update from the LA Dept. of Health has the number of total cases for the State at 430,504 an increase of 408 cases since yesterday. These numbers list 2,885 cases for Vernon, 2,823 cas…
AMBLER — "We do not believe Black history is just for the month of February. We believe Black History Month is all year long," said NAACP Ambler Branch President Shaykh Anwar Muhammad.
AMBLER — "We do not believe Black history is just for the month of February. We believe Black History Month is all year long," said NAACP Ambler Branch President Shaykh Anwar Muhammad.
CLEVELAND, Ohio – Typical pre-coronavirus weddings came with a guest list in the hundreds, and whopping price tags. But when the pandemic took hold, large scale weddings were threats to become…
Stuart the Chihuahua was born prematurely. Due to this, he was incredibly tiny and had a hard time developing his motor skills. At first, he couldn't even play with a toy, but then his foster …
For some reason, the last several weeks we have been getting many visitors at our door. I'm not sure if this is a general trend or if it is just our door.
Now, I know this column is going to hit hard out there somewhere! I mean, I just know there is going to be a rash of comments; and some of them of the somewhat negative persuasion after you re…
Cardi B said she'd love to collaborate with Lizzo but when she is ready to and not when her fans tell her to.
Mahalia has admitted it's hard to even think about the fact she is nominated for the same Grammy as Beyoncé.
Mar. 1—LANDINGVILLE — An Eagle Scout's project putting in a new floor at a borough church is not only beneficial for its members, but for the wider community. "Everyone loves it," said the sco…
Constructed in 1884, the hall is in the midst of a $125,000 renovation that includes preserving a small mural.
Constructed in 1884, the hall is in the midst of a $125,000 renovation that includes preserving a small mural.
Constructed in 1884, the hall is in the midst of a $125,000 renovation that includes preserving a small mural.
One of the Rev. Michael Pfleger's supporters summed up the sexual abuse allegations against the priest in a way that many might find appropriate. They don't fit with "what I know about him," N…
A major new study suggests that young Black people are turning away from the church, and experts say it's because they want to see action where the church is offering only prayer. "It's not ju…
Christian Bale will team up with director Scott Cooper for a third time on the new thriller 'The Pale Blue Eye'.
Florence Pugh and Morgan Freeman have been cast in 'A Good Person', which will be directed by Zach Braff.
Barry Gibb has revealed the Bee Gees biopic could be released within the next couple of years.
Churches are the keystone of a major campaign to bring good information about covid vaccines to Black communities. But pastors are finding that scarce supplies and a clumsy rollout are complic…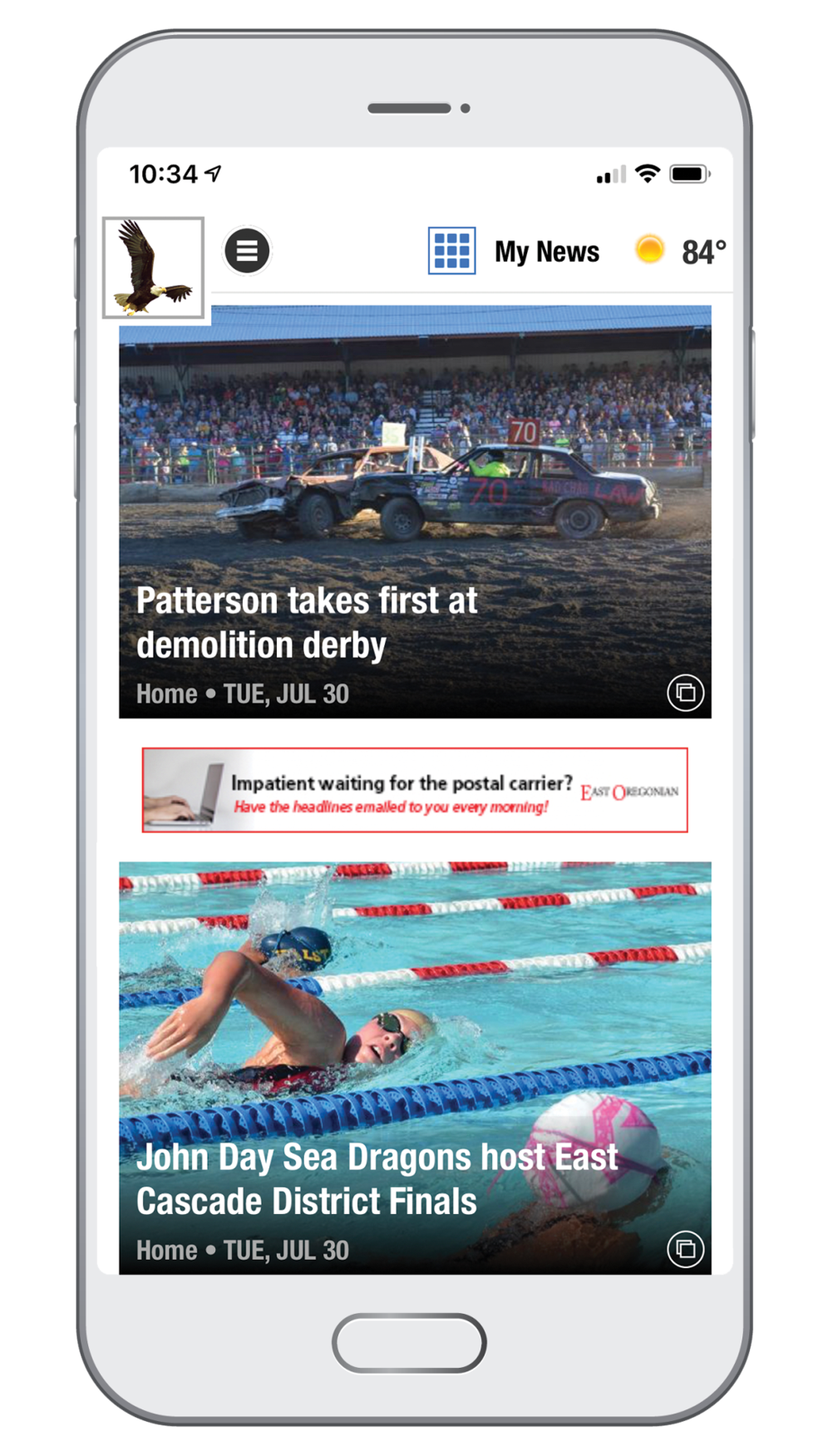 Get breaking news!