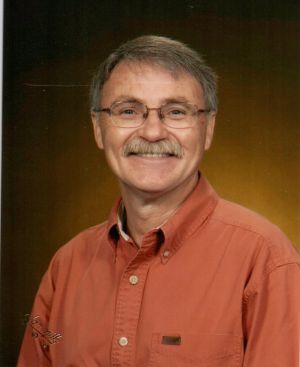 A memorial service will be held Saturday for a beloved North Bend city employee who died last week in a work accident.
Services for Phil Bowman, who died Thursday of injuries sustained in a dump truck accident at Ferry Road Park, will begin at 11 a.m. at Gloria Dei Lutheran Church, located at 1290 Thompson Road, in Coos Bay.
Pastor Jon Strassman said he's secured permission for extra parking at South Coast ESD, South Coast Orthopedic and South Coast Hospice, and that Star of Hope will be providing two buses to ferry people between the parking lots and the church.